At CES 2023, Dr. Lisa Su, AMD chair and chief executive officer, and partners, including Microsoft, HP, Lenovo, Magic Leap, and Intuitive Surgical showcased AMD technologies advancing AI, hybrid work, gaming, healthcare, aerospace, and sustainable computing.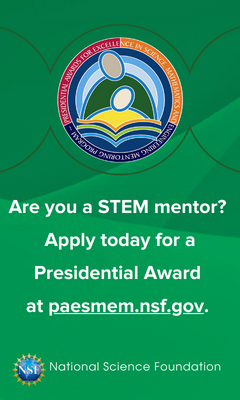 Dr. Su detailed the role high-performance and adaptive computing play in creating solutions to the world's challenges. During her keynote, she showcased next-generation AMD leadership products redefining what's possible across the broad markets AMD serves today.
"It is an honor to kick off CES 2023 and highlight all the ways AMD is pushing the envelope in high-performance and adaptive computing to help solve the world's most important challenges," said Dr. Su. "Together with our partners, we highlighted how AMD technology is advancing what is possible in AI, hybrid work, gaming, healthcare, aerospace, and sustainable computing. We also launched multiple new mobile, gaming, and AI chips that will make 2023 an exciting year for AMD and the industry."
AMD unveiled mobile CPUs and GPUs, including the first x86 PC CPU with a dedicated AI engine and new 3D stacked desktop processors with gaming performance, and previewed leadership AI inference accelerator and data center APU.
AMD announced new mobile and desktop processors to serve every type of user, from casual gamers and content creators to professionals and hybrid workers, along with new graphics solutions to bring the power of high-performance gaming to mobile.
Dr. Su also shared the company's latest advances to enable pervasive AI, including previewing products to broaden its AI product portfolio from edge to cloud.
AMD adaptable computing and AI technology also power important medical solutions, enabling faster diagnoses and drug discoveries and better patient care.
At CES, AMD announced the AMD Vitis™ Medical Imaging libraries to bring medical imaging products to market faster. These software libraries accelerate medical imaging on AMD Versal™ SoC devices with AI Engines to deliver healthcare providers and their patients high-quality, low-latency imaging.
AMD adaptive computing solutions also help satellites and spacecraft compute data and leverage pervasive AI to derive insights. During the keynote, Dr. Su shared how AMD field-programmable gate array (FPGA) and adaptive system on chips (SoCs) are helping to shape the future of space exploration, powering recent space missions from Mars Curiosity and Perseverance to the recently launched Artemis moon mission.