The 8th Annual PUSHTECH Summit takes place on May 8th-9th at Cisco in San Jose, CA., and will be hosted by KTVU's new anchor, Dave Clark. This year's theme is "Intentional Inclusion: Creating Opportunities and Opening the Doors to Diversity & Equity in Tech, Business, and Beyond!"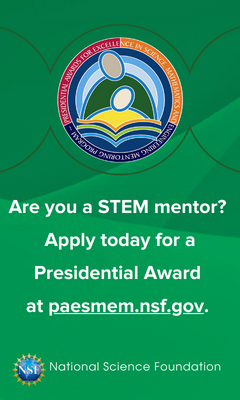 This year's summit will feature an array of technological advances, resources, tools, and advances that have been happening in the world over the past three years, while at the same time celebrating the significant contributions of colleagues and collaborations that the organization has successfully engaged in.
The "Keep Hope Alive" Awards Reception & Rev. Jesse Jackson Tribute Celebration will be held on Monday, May 8th, 4-7 pm. The honorees include Councilmember Ben Barlett, Brian Tippens (Cisco), and Janaye Ingram (Airbnb).
There will also be a host of presenters and speakers at both the reception on May 8th and on various panels at the program event on May 9th.
For more information contact Dr. Joseph Bryant, Jr., executive director, RPC Silicon Valley/Bay Area, pastorbryant@rainbowpush.org or visit www.rainbowpushsv.org.