Following confirmation by the Senate, Admiral Lisa Franchetti has been sworn in as the Chief of Naval Operations,  marking a significant milestone in the history of the U.S. Navy.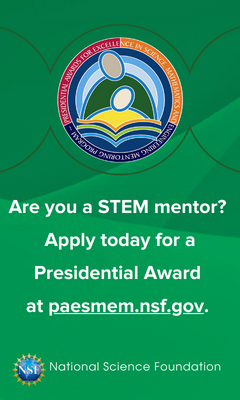 Franchetti has an exceptional career spanning over three decades of service. She began her naval journey in 1985, and over the years, she has held numerous operational roles, demonstrating commendable leadership.
She has served in various roles on land, ranging from the commander of the Naval Reserve Center in Central Point, Oregon, to the military assistant to the Secretary of the Navy. Additionally, she served in strategic capacities as the chief of staff, Strategy, Plans, and Policy (J-5) Joint Staff.
Franchetti is not only a model naval officer but also an advocate for diversity within the armed forces.
Her commitment to inclusivity was recently showcased when she supported the Black Engineer of the Year (BEYA) Stars and Stripes initiative. This highlights her recognition of the importance of diverse perspectives and experiences in enhancing the U.S. Navy's operational effectiveness.
She was born in Rochester, New York, and received her commission through the Naval Reserve Officer Training Corps Program at Northwestern University. She later acquired a Master's degree in Organizational Management from the University of Phoenix and completed a stint at the Naval War College.
Franchetti has received numerous career awards, including the Defense Distinguished Service Medal, Distinguished Service Medal, Defense Superior Service Medal, Legion of Merit, and Meritorious Service Medal.