Via Van Liew is the principal director of diversity, equity, and inclusion (DEI) at Aerospace Corporation. The California-based company operates a federally-funded research and development center that is committed to the space enterprise. But did you know Wanda Austin, the first African American CEO of Aerospace Corporation, was the 2009 Black Engineer of the Year? 
According to History Makers, Austin retired in 2016 and published her book Making Space: Strategic Leadership for a Complex World.
Currently, Via co-chairs the Aerospace Corporation's Executive Diversity Council, which is chaired by CEO Steve Isakowitz. Alongside the CEO, Via manages a committee overseeing DEI actions that span recruitment, retention, training, and K-12 STEM outreach. That's why Via won the 2022 Black Engineer of the Year Affirmative Action Award.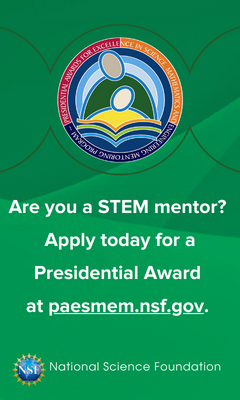 The award recognizes an individual who has demonstrated efforts to promote affirmative action in education, job promotion, and community activities.
Since assuming the role of DEI director, Via has restructured the Aerospace Corporation Executive Diversity Council. She has also led innovations to include six senior vice presidents, a Diversity Scorecard and Dashboard, and diverse representation in the Board of Trustees.
In 2020, Via implemented a successful pilot program to help women re-enter the workforce after a career break of two or more years. It is part of a large initiative in partnership with iRelaunch and the Society of Women Engineers.
Via has been actively involved in Los Angeles County's Department of Public Social Services' Adopt A Family Program since 2015, as well as Pupil Services' Homeless Education Program.