Secretary of Defense Lloyd J. Austin III announced on June 9 that President Biden has nominated Marine Corps Lt. Gen. Michael Langley for appointment to the grade of general, with an assignment as commander of the U.S. Africa Command based in Stuttgart, Germany.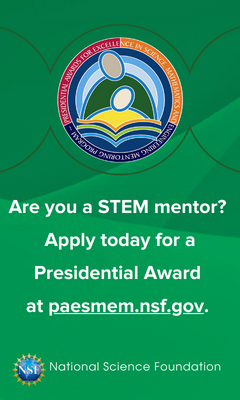 Langley is currently serving as commander, U.S. Marine Corps Forces Command; commanding general, Fleet Marine Force Atlantic; and commander, Marine Corps Forces North, Norfolk, Virginia.
A native of Shreveport, Louisiana, Langley graduated from the University of Texas at Arlington and was commissioned in 1985. Since then, he has commanded at every level from platoon to regiment, including Battery K, 5th Battalion, 11th Marines in support of Operation Wildfire in the Western United States; and battalion and regimental commands forward deployed in Japan.
Langley is a career artillery officer who has deployed to Afghanistan and Somalia. He previously served as II Marine Expeditionary Force's deputy commanding general and as the commanding general of 2d Marine Expeditionary Brigade. He also previously led Marine Forces Europe and Africa and served as the deputy commanding general of Fleet Marine Force Atlantic.
Langley, if confirmed by the Senate, would be the first Black Marine promoted to four stars. Seven Black Marines have reached the rank of lieutenant general. As a major general, Langley appeared on the cover of US Black Engineer magazine's 2019 Veterans issue, along with Gen. David H. Berger.