John Robert Johnson, a popular basketball and football coach in Delaware and North Carolina, died January 26, 2022, in Raleigh, N.C., his son Travis E. Mitchell announced in an email. Coach Johnson had been critically ill for the past several months. He was 74.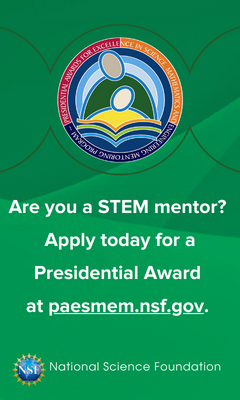 "My 'Coach Dad' — my hero and best friend—known as John Robert Johnson, the husband of my late mother Patricia Malone Johnson, transitioned peacefully on Wednesday, January 26,"  Mitchell wrote. "Many knew him as a basketball and football coach at his alma mater Shaw University (Class of '71) where he played basketball, ultimately becoming a team captain. Others knew him as a basketball coach at Delaware State University. Still, others knew him as a football and basketball coach at West Cary Middle School, East Wake High School, or East Garner Middle School. Rest in peace, Coach Dad. You taught many how to win at the game of life!"
Mitchell also shared a rare, undated family photo of him and his dad in the email.
According to Mitchell, currently a senior director-chief content officer for UNC-TV, and former managing editor of Career Communications Group, a public viewing will be held at the Lea Funeral Home in Raleigh, N.C. from 12 p.m. to 8 p.m. Thursday, February 3rd.
On Friday, February 4th, a memorial service will be held at Shaw University's Thomas Boyd Chapel from 11 a.m. to 12:30 p.m. followed by interment at Carolina Biblical Gardens at 1 p.m.