The Women of Color STEM Conference will host its debut Women to Watch Summit on Friday, May 6. Click here to register.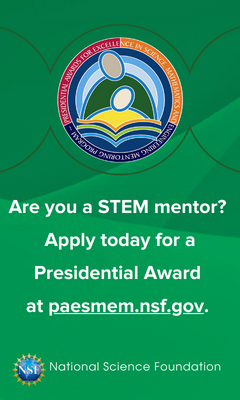 The summit aims to celebrate women making a difference. The event also includes seminars on relatable topics such as worker burnout and work-life balance.
View this post on Instagram
Save the Date: 2022 Women of Color in STEM® Women to Watch
Date: Fri, May 6, 2022
Time:9:00 AM – 5:30 PM EDT
Location: Online event
Click here to register.