Sheana Walters is the daughter of Caribbean parents who migrated to Toronto, Canada, to provide better opportunities for their children.
Now, her dedication and expertise are critical to resourcing some of the most complex tests ever conducted by the defense department. She is responsible for managing contracts up to $345 million in services supporting the Missile Defense Agency's test program.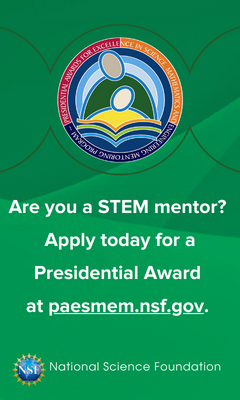 A tremendously talented engineer, Shena's achievements directly enable the continued success of the test program and align with the highest standards of government civil service. She also brings a wealth of engineering expertise from the automotive industry, where she optimized plant operations as a lean manufacturing specialist.
"Only 4% of engineers are minority women," Sheana said at the BEYA Gala. "Engineering was a field that I wasn't exposed to, but certainly fell into place as a career choice since math and science were my passions. As the mother of two little girls, I hope this award will encourage them and other minority women that with God and perseverance, they can excel in any field of their dreams."