The Kedrick Scribner Foundation has announced The Widow's Mite event will take place on January 8, 2023, at the United Church of Christ located in the Nigeria Mounted Troops Police Barracks in Ikeja, Lagos. According to the foundation, the theme of the humanitarian campaign is: "Feeding widows of fallen heroes of the Nigerian Police Force."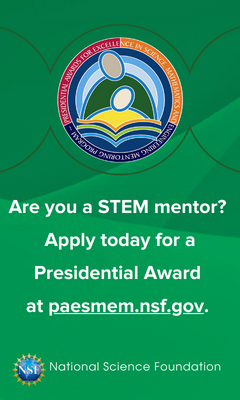 Sponsors include Career Communications Group's Women of Color magazine, Black Engineer, Media Insight, Charles Village Tax Service, Inc., Smooth Luxury Logistics, Koons, Scribner Associates Realty, Scribner & Associates Tax Services, and the Kedrick Scribner Foundation.
The foundation has impacted more than 400,00 people and raised over $200,000 through donations and fundraising events. The Kedrick Scribner Foundation, Inc. was established to assist poor communities with food, clothing, and access to medication. They also give college students who want to study in the U.S. the chance to further their education. The foundation aims to provide food, water, shelter, clothing, hygiene supplies, medical treatment, sanitation, education, and vocational training to underprivileged areas while helping them acquire the skills they need to become self-sufficient and promote sustainability.
The Kedrick Scribner Foundation's vision is to become a global leader in providing the resources necessary for impoverished people to live sustainably. Click here for more information.