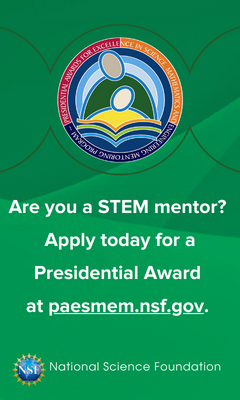 The U.S. Army announced on social media Saturday that General Raymond Odierno has died. He was 67. The general was on the cover of US Black Engineer (USBE) magazine in 2013.
USBE's homeland security, government, and defense edition (now known as the Veterans edition)  featured top Black generals of the day, including household names such as Dennis L. Via, Lloyd J. Austin, and Vincent K. Brooks.
Gen. Odierno retired in 2015 as Chief of Staff of the Army after 39 years of faithful service. "His love, respect, and commitment to Soldiers & their families is his legacy. Our thoughts and prayers are with his family," the Army wrote on its Facebook wall.
Before retiring, Odierno stressed the importance of honoring the fallen, staying connected to Gold Star families, and taking care of soldiers, wrote the Association of the United States Army in its obituary.
Click here to read "A Thoroughly Modern Miltary Man" in USBE magazine, which features the general's life story.