For almost forty years, the Black Engineer of the Year Awards (BEYA) has been successful due to the thousands of volunteers who contribute to the annual science, technology, engineering, and math (STEM) event. Among these volunteers are nominees for renowned STEM awards at BEYA.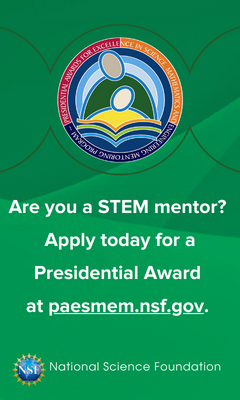 A handful of trailblazing professionals are recognized with special awards such as the General Johnnie E. Wilson Award, presented at the Historically Black College and Engineering Deans Recognition Event during the BEYA STEM Conference.
At the 37th annual BEYA STEM Conference in February, retired United States Army four-star Army General Johnnie E. Wilson presented William J. Croghan with the award named after him at the Historically Black College and University Engineering Deans Recognition Event.
Wilson spoke about Croghan's passion for STEM, which began unintentionally but became a constant throughout his education, military career, and professional life.
With degrees in math and computer science, Croghan, who retired as a sergeant major, has spent over 35 years in engineering in the military and civilian sectors. He is currently a senior principal systems engineer at BAE Systems, where he has worked with the warfighter to develop new technologies. As a result, he has fulfilled his promise to the warfighters by delivering on their needs.
"General Johnnie Wilson exemplifies the can-do and will-do attitude," Croghan said in his acceptance speech. "He leads by example while creating an environment for all people. I have held myself to that standard throughout my military and civilian service," Croghan continued, "So being recognized with his legacy award is a tremendous honor. I promised my fellow and future warfighters to advocate, push boundaries, and promote technology that would give them a tactical advantage. STEM helped me do that. The great Babe Ruth instructed us, 'Never let the fear of striking out keep you from playing the game.' Everyone faces struggles in some part of their life, but the ability to overcome them defines everything."