Submissions are now open for STEM City USA's first-ever National Hackathon on Career Communications Group's metaverse. Middle and high school student participants will create a city showcasing augmented reality (AR) virtual reality (VR),  extended reality (XR), or mixed reality. Click here to learn more.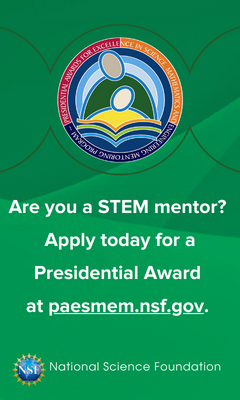 The STEM City Hackathon Challenge requires you to build a minimum of 3 buildings. The city must solve technical challenges as well as key issues in education, learning disabilities, or age collaboration – like how do you get your parents or carer to join you in the metaverse?
The submission period runs from September 1 through September 20, and voting begins on September 21. To see an example, please visit STEMCityUSA.com, enter the Education and Discovery Building, and click on the Hackathon image.
Your design can be a descriptive story (500 words or less), a painting or drawing, or a model created with a 2D or 3D rendering. Once you are ready to submit your entry, create a short TikTok video describing your city.
Be sure to include your first name only, grade, the name of your metaverse city, and what makes your creation great. Then submit your written story, drawing/painting, or 2D/3D rendering of your TikTok-style video and a recent picture of yourself.
Don't forget to tell your friends to visit STEM City USA Education and Discovery Building to vote for your metaverse city.
To find out if you've won,  please join us at the Women of Color STEM Conference in Detroit, Michigan on October 7.  The winning city will live in STEM City USA forever.  STEM City features resources for education, healthcare, entertainment, and professional training. That's why Career Communications Group's award-winning metaverse is training students to use modeling software and create 2D or 3D images.