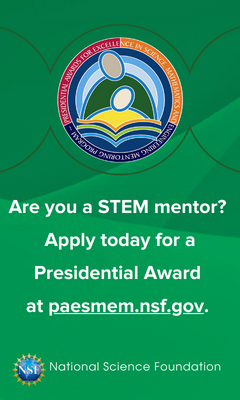 Former United States secretary of state, Colin Powell, died Monday as a result of COVID-19 complications, according to a statement from his family. He was 84.
Retired Army four-star general and BEYA Stars & Stripes Founder, Johnnie Wilson, gave a statement to Career Communications Group regarding Powell's passing.
"The world has lost a true treasure. Gen. Powell's contributions to our nation have been immeasurable," Wilson said.
The Powell family shared the news on social media stating he was fully vaccinated before contracting the virus.
"We want to thank the medical staff at Walter Reed National Medical Center for their caring treatment. We have lost a remarkable and loving husband, father, grandfather and a great American," the Powell family said in a statement on Facebook.
Born in New York to Jamaican immigrants, Powell left behind a legacy as a trailblazer in the armed forces. His accomplishments and contributions made him one of the most recognizable figures in the U.S. military and inspired a generation of people of color to serve.
"We are deeply saddened by the news of Gen. Powell's passing. His contributions will forever be remembered as outstanding acts of leadership," Career Communications Group CEO, Tyrone Taborn.
Powell's career expanded from combat duty during the Vietnam War to serving as chairman of the Joint Chiefs of Staff, the youngest to serve in this position. In this role, he oversaw the U.S. invasion of Panama and later the U.S. invasion of Kuwait to remove the Iraqi army in 1991.
Powell later became the first Black secretary of state in 2001 under President George W. Bush.
The former president also shared his thoughts on the news of Powell's passing on his website, stating that many presidents relied on Powell's experience and direction during his time in public service.
"Laura and I are deeply saddened by the death of Colin Powell. He was a great public servant, starting with his time as a soldier during Vietnam," Bush said. "Colin was a family man and a friend. Laura and I send Alma and their children our sincere condolences as they remember the life of a great man."
Powell considered running for president in 1996 but decided otherwise citing his family's concerns for his safety. He broke ties with the Republican party in 2008 to endorse Democratic presidential candidate Barack Obama, who became the first Black president of the U.S.
Details of funeral arrangements have not yet been made public. The Powell family's full statement is available on Facebook.