On May 10, West Point Public Affairs announced that Kamala Harris, the Vice President of the United States of America, will deliver the commencement speech at the U.S. Military Academy's Class of 2023 graduation ceremony on May 27.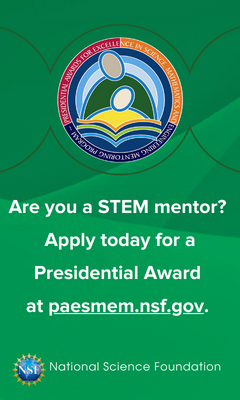 This will be her first visit to the academy, and she will be the first woman to serve as commencement speaker in West Point's 221-year history. The ceremony will also be attended by Christine Wormuth, Secretary of the Army, who became the first woman to hold the military service's top civilian post in 2021.
Since 1976, over 5,000 women have graduated from the United States Military Academy, according to the West Point admissions website.
Lt. Gen. Steven W. Gilland, the U.S. Military Academy's 61st superintendent, expressed his excitement for the Vice President's upcoming speech, stating, "We are honored to have the Vice President as our commencement speaker. As an accomplished leader who has achieved significant milestones throughout her career, we look forward to her inspiring remarks to our cadets."
Kamala Harris, a California native, graduated from Howard University and the University of California, Hastings College of Law. She made history by becoming the first woman, Black American, and South Asian American to be elected Vice President of the United States of America.
In her speech at West Point, Harris praised the cadets' training in cyber, robotics, artificial intelligence, and systems engineering, describing those skills as the hallmarks of the graduating class. She emphasized the importance of innovation in the military to protect American ideals in the 21st century.