At a recent Career Communications Group event, the Freedom to Serve in a Digital Age seminar took place. During this session, the speakers explored the historical implications of military service after the integration of the military through Executive Order 9981, which was signed by President Truman on July 26, 1948.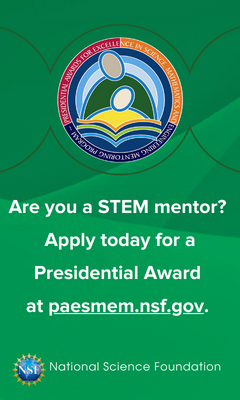 Since then, military leaders have been trained to serve in a digital environment, including artificial intelligence, big data, cybersecurity, and engineering. The panel delved deeply into the past and projected a promising new future for military service.
Speakers included Casey Sharperson, brand strategist and confidence cultivator; Eries Mentzer, Air Force Diversity & Inclusion; Col. Felicia Burks, U.S. Air Force; Dr. Kenneth Dunn, director, U.S. Marine Corps; Rick Pina, World Wide Technology Inc., and Dr. Victoria Coleman, chief scientist, United States Department of the Air Force.