During BEYA's spring conference in 2018, the first Leading Voices event took place. The ceremony recognized Dr. Shengming Sang, a professor at North Carolina Agricultural & Technical State University. In his 10-minute talk titled "Aspirin Will Heal the World," which started at 57:05 in the two-hour live stream, Sang shared his research on aspirin compounds that have the potential to treat or prevent colon cancer.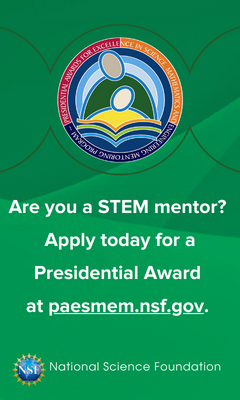 Sang emphasized that while aspirin is a powerful drug that can prevent heart disease and colon cancer in low doses, long-term use can lead to gastrointestinal complications such as burns and lesions. Therefore, he and his team are developing a new form of aspirin that reduces the risk of disease without harming the stomach or intestines.
By synthesizing resveratrol, a polyphenol found in many common foods, with aspirin, they have created a "prodrug" that separates into two molecules once in the body.
Sang and his team have tested this compound and found it to be much more effective than offered aspirin, and they hope that it can replace aspirin in the future and provide patients with a safer and more effective alternative. It is important to consult a doctor before taking aspirin.