The Future of STEM Scholars Initiative (FOSSI) recently welcomed 132 new scholarship recipients from 26 different states across the United States. These students will begin their studies this fall at 26 Historically Black Colleges and Universities (HBCUs) and will major in more than a dozen science, technology, engineering, and math (STEM) fields.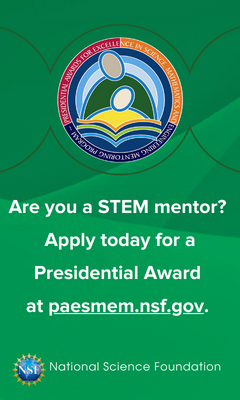 The new recipients will join almost 300 current FOSSI scholarship recipients. FOSSI was established in 2020 with the purpose of reducing financial barriers and enhancing workforce diversity in the chemical sector by providing $40,000 in scholarships to students pursuing preferred STEM degrees.
Each scholarship recipient is matched with one of more than 70 corporate sponsors who are dedicated to helping them achieve their goals and receive skills training, mentorship, and internship opportunities.
FOSSI has had a 95% student retention rate since its first class in 2021, and the current scholars are scheduled to graduate in 2025. FOSSI aims to support 1,000 students by 2025 and has raised nearly $30 million to support 595 students.
During a virtual celebration, FOSSI Advisory Board Chair Jim Fitterling, chair, and chief executive officer of Dow, welcomed the new scholars and shared his pride in their academic performance, contributions to their schools and communities, and their potential to excel in their chosen fields.
FOSSI was founded in 2020 by the American Chemistry Council, the American Institute of Chemical Engineers (AIChE), The Chemours Company, and the HBCU Week Foundation. This national chemical industry-wide program provides scholarships to students pursuing degrees in relevant STEM fields at HBCUs.
Sponsored by chemical manufacturers and related industry stakeholders, FOSSI provides scholarship recipients with $10,000 annually for four years and connects these students to leadership development, mentoring, and internship opportunities at participating companies.  To learn more about FOSSI, please visit www.FutureOfSTEMScholars.org.